About those features we mentioned earlier...
We are constantly improving existing features and adding new ones, many of which have been suggested by our own users.
This are some of the features THERMS can provide to your organization.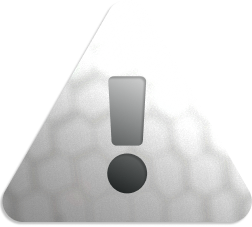 BOLOs
Can be easily created on every location, helping the staff be informed and prepared. Featuring severity categories and expiration dates.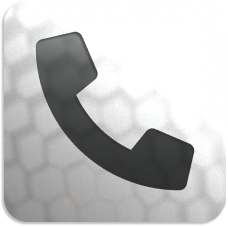 Dispatch Calls
Built in support to manage them. They can be manually assigned or let the officers assign them to themselves. Featuring time tracking, disposition recording and update notifications.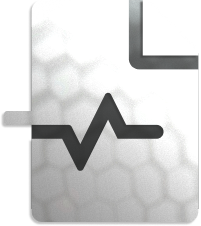 Incident Reports
They are at the core of THERMS, we have dozens of built in reports types ready to go and a custom report builder to help you create exactly the report you need for every situation.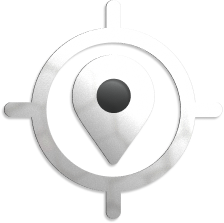 GPS Tracking
It can be mandatory or optional, a GPS tagged entry will show you on the map where it has been created.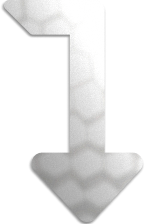 Pass Downs
Providing a fast and efficient way to keep your staff informed about the latest information related to their duties.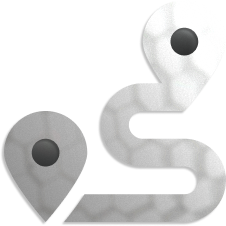 Patrol Routes
Create routes between locations to keep your teams organized.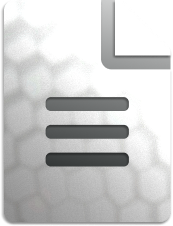 Post Orders
Let your staff know exactly what their duties are. Every location has a dedicated section where you explain the tasks required and how they should be completed.
Request a Free Live Demo