Run your security operations with THERMS
Incident reporting is the most important part of your security services. Our software gives you the tools to run a modern, efficient, and successful security operations. With everything from incident and workplace reporting, to link analysis data management. Trust THERMS for all of your client's security needs.
Web & Mobile App Access
Cut down on response times to quickly make the right decisions.
Quicker Incident Resolution with Dispatch Calls

Resolution time and details are automatically logged into THERMS for future analysis. It's all seamless and intuitive.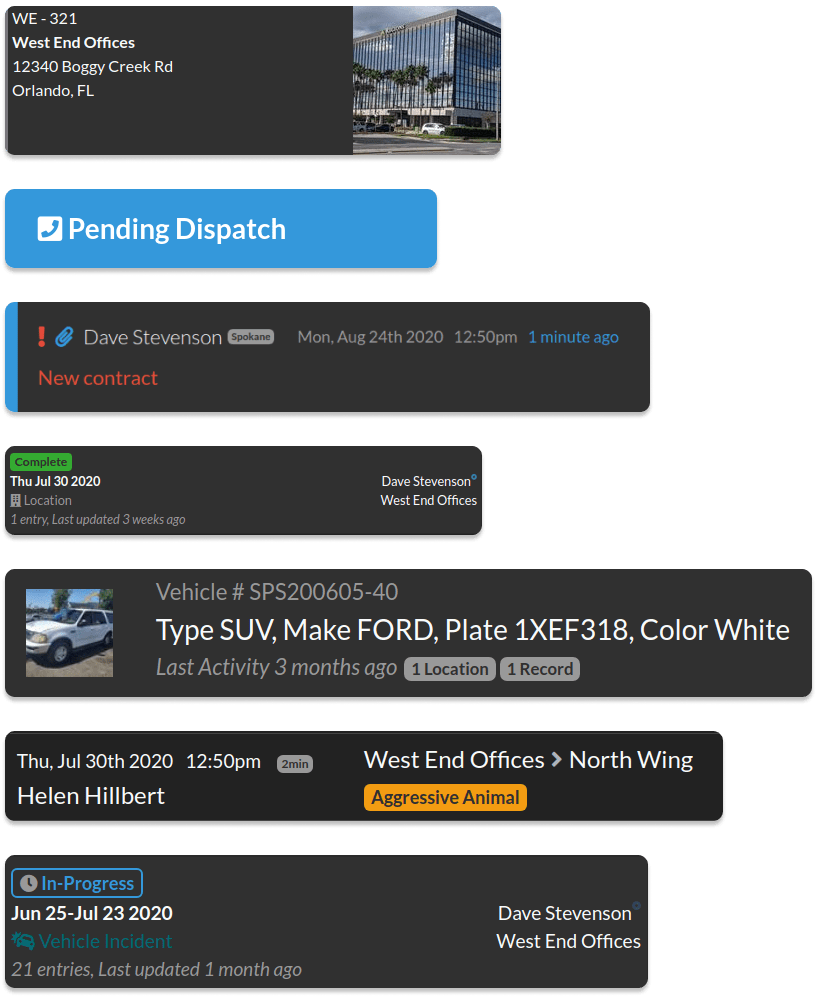 Records Management

People, property and vehicle tracking. See all of a record details at a glance along with their history time-line.

Schedule & Clock-In Time log

Integrated schedule builder that allows your personal to clock in and out as well as to log in their status.

Client Portal

A dedicated app just for your clients to see the latest updates on their locations.