The safety of human beings and their assets from all potential threats has been a chief concern in today's world. Security guards perform a series of functions to provide protection to humans and their assets, whether fixed or working. These functions include patrolling, using surveillance equipment to monitor personnel and premises, and much more.
Initially, managers would rely on disordered and time-consuming pen and paper methods of keeping records of their security guards. Since necessity is the mother of invention, this method is actively being replaced by high-tech security guard management software. This article shall cover five security guard management software features that will convince you to get your hands on security guard management software.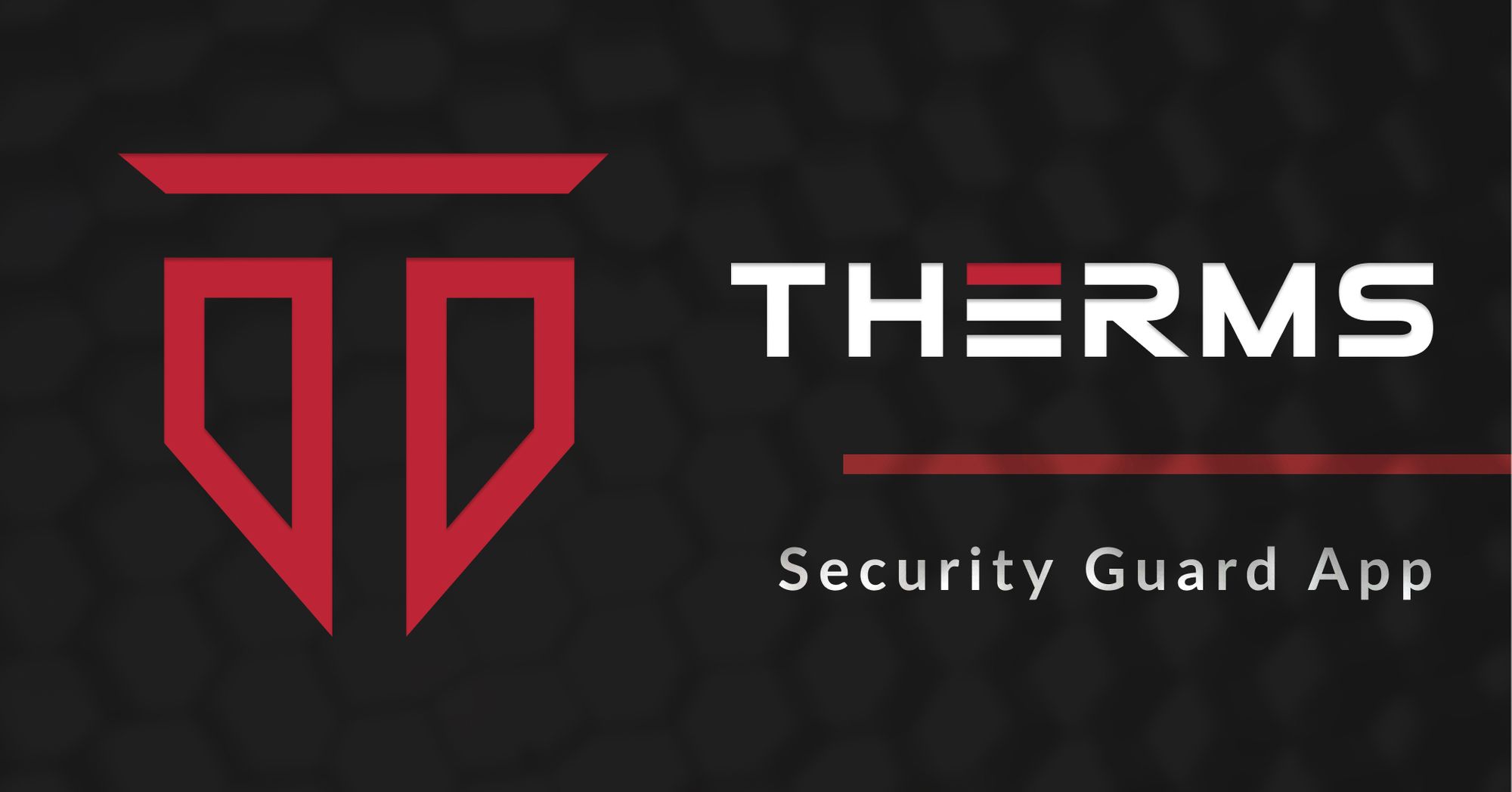 What is Guard Management Software?
Guard management software, also known as a security guard management system, is turning out to be a popular tool for individuals and organizations that enables them to monitor the activity of their security guards or patrolling guards. It is an end-to-end solution that brings ease and efficiency in supervising security guards as well as patrolling guards at work.
This software is more than a spreadsheet that you have to fill in. It is a technologically driven built-in system that can carry out tasks a lot more efficiently than human beings could not do manually. In short, guard management software is a program that lets firms and individuals monitor, tracks and assist security guards and patrolling guards. With that, let us now have a look at security guard management software features.
Security Guard Management Software Features
Let us take a look at six of the best features of security guard management software. These features will help you learn about the efficiency of this device that adds comfort to the lives of supervisors of security companies, security guards, and patrolling guards.
Tracking Guard Activity in Real-Time
The management of ground forces with manual processes is extremely challenging. With the advancement in technology, this challenge has been eased. Wish to learn about the movement of your guards? This device enables you to get a live report about the same. Security guard management software helps you keep an eye on all your security guards and patrolling guards that carry out various security operations in real-time. Keep your security guards updated about all changes in their daily duties and schedules when required.
This software also lets you report issues like spending time idly, not completing assigned tasks, and missing out on tours. In cases like these, a manager can work towards resolving these challenges by contacting the guards through emails or by directly video-calling them. The unbuild GPS facility of this technology helps the managers attain written or visual reports of the guards in real-time.
The Innovative Cloud Infrastructure
The cloud system in security guard management software upgrades the technology to a whole another level. This system lets the operator virtually use and manage their guards from any area, city, or country in the world. A feature of the cloud system incorporates its use from any device - be it desktop screens or mobile devices. This implies that your choice of device is not a problem in case you wish to buy security guard management software. This helps bring ease in transferring information, instructions, and operations. The cloud system thus brings flexibility in the work system of guard management. With the assistance of cloud-based systems, supervisors can scan checkpoints in distinct locations and can also collect and store patrol data in the guard's software.
User-friendly Software
Do not let our technical terminology and jargon confuse you into thinking that security guard management software is a complicated tool. This software can easily be downloaded to many smart devices, including computers, laptops, smartphones, and tablets. You do not have to spend your money on installing special devices or any expensive equipment to utilize this software to manage your security teams.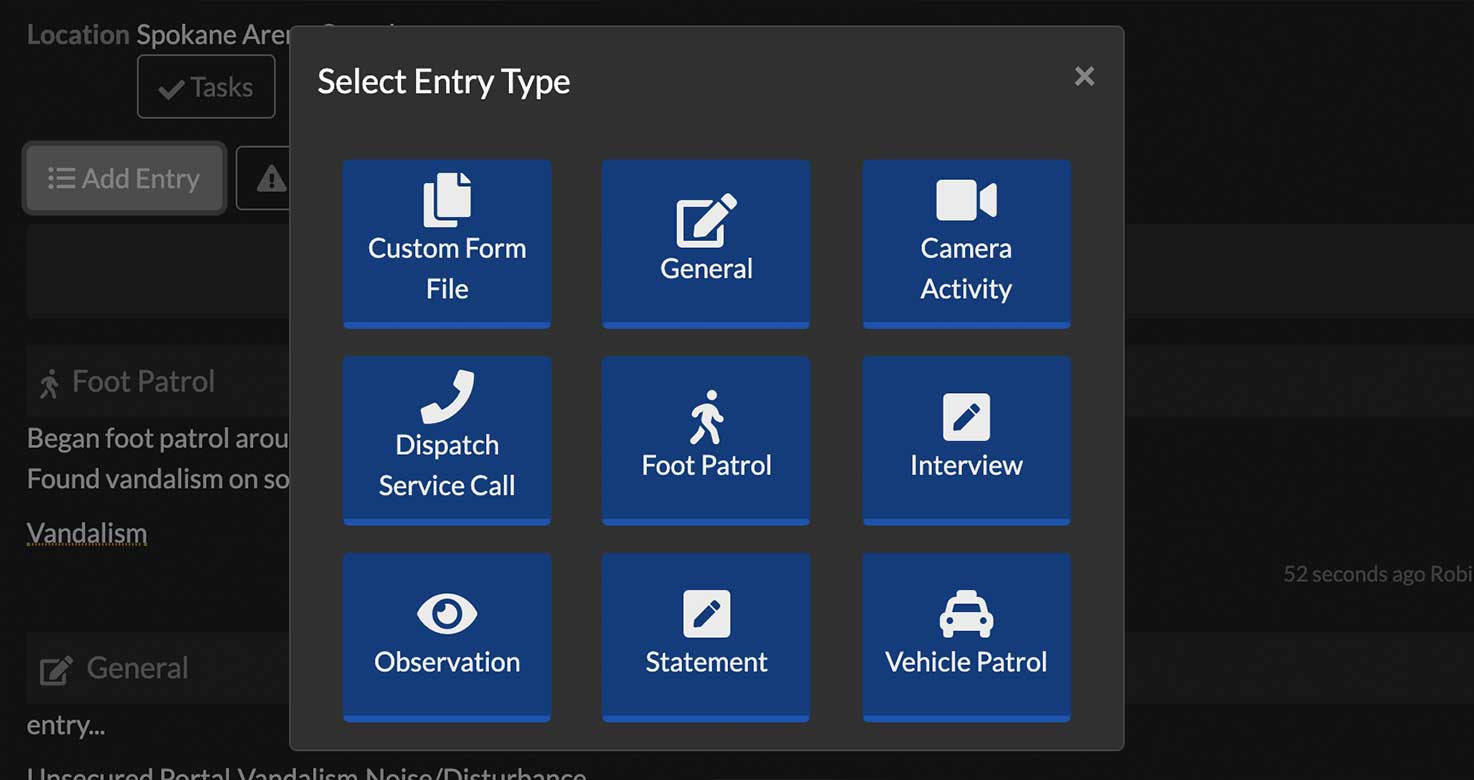 With our growing technological needs, this feature proves extremely handy when you have to operate the software from anywhere across the globe and at any given time. It provides you access to guard monitoring from multiple locations. All you have to look at is your smartphone to keep a check on the performance of your guards. This software can even be operated by guards to communicate with their managers. All they need to undergo is a little bit of training.
The Panic Alert Feature
Security guard management software possesses a special panic alert feature. It is the responsibility of the agency and the manager to ensure the safety of their security and patrolling guards and protect them in case of a threat of dangerous situations. A security guard may not find the time to make phone calls in this emergency. Such situations require urgent care and responses. For the same, the panic alert button is a click away. All a guard needs to do is press away, and the system generates an SOS alert to inform the monitoring center about the occurrence of a contingency.
Easy Scheduling By Managers
Creating and sharing customized guard schedules may take up a lot of the manager's time. Guard management software lets you automate the scheduling of your guards and helps save your time. All you have to do is create schedules just once and save the schedule as a template for whenever you wish to use it in the future. Just copy and paste that same template for schedules according to days, weeks, months, or even years. In case you wish to manipulate any schedule, you can edit the template directly. This security guard management software feature helps save your time and incorporates oneness within the guard system. You may even choose to add a color scheme to different roles for different guards.
These five security guard management software features prove that a security company and those looking to establish ease in communication with their guard teams should consider installing this software.
Benefits of Guard Management Software
Security guard software has been in use for a while now, but the need of the hour is customizable, multi-feature tools that make the system a lot more effective. Today, the accessibility of smartphones has made it possible for companies of all sizes, big and small, to utilize tools such as workforce management in combination with other such tools. This not only lends improvement to the system but helps the company gain profits through these features.
Reduced Risk of Liability
Every time an incident occurs on the premises of the client, the security company is at the risk of being blamed for utter negligence. The automated features of work tracking and monitoring can make a note of when the guard is on- and off-site or duty and thereby reduces the effort in keeping long handwritten entries.
Transparency and Client Satisfaction
With features of user accesses and user type-based restrictions, the client can have complete transparency over knowing what is happening at their work or home premises. It will ensure that they control the security officers and hence, keep their minds at peace and ease.
Employee Relations
Security guard companies, as well as other organizations, have to listen to their employees as much as they listen to their clients. The security guard management software enables employees to reach out to a person in charge, those that have the management control, to handle any disputes cater to complaints, requests, or queries that they may have. Ultimately, employees form a huge part of the company's work, and their satisfaction should be a priority as well.
Work Hour Calculation
The handwritten log entry system is relatively outdated. The security guard management software works with tag scan checkpoints that mark the starting and ending of duty hours for each security guard. The calculator is accurate, which brings the risk of any discrepancies in the accounting of working hourly reports to zero.
Easy Performance Management Control
The stronger security software with multiple management software makes it easy to track all the information in one place, reducing the hassles of patrolling site tours, visitor management, making stops, and alarm responses. Additionally, it saves all the data on cloud infrastructure for future reference or whenever the need arises for investigation.
Accuracy In Reporting
Investing in security guards software can bring security operations and their solutions served in a tiny device to you. Using a computerized system to manage your data reduces the chances of error to almost none. Your day-to-day operations can be automated efficiently with reporting accuracy. Thus, making an investment in the right software, such as guard tour software, can help you maintain a competitive edge along with providing premium quality security solutions to clients' sites.
Conclusion
In conclusion, with this article, we can infer that security guard company software offers a great number of advantages to an organization. From reduction in manual labor, paper reports, quick action, and order to easy-to-use facility and efficient management of the workforce. If you wish to keep track of and manage the guard force outside your homes, workplace, or other infrastructures with efficiency, consider buying guard management software now to experience superior service in security!