Have you ever wondered why security guard companies are ditching paper-based incident reporting and switching to online solutions? Online incident reporting offers many benefits over traditional methods, including increased efficiency, cost savings, enhanced security, and more.
Not only is it easier to use than paper forms but it also helps streamline communication between your business and clients. With so many advantages of using an online solution for recording incidents, now's the perfect time to make the switch.
Learn about all five reasons why skipping paper in favor of digital options will benefit your company today.
Increased Efficiency
Increased efficiency is a key benefit for security guard companies. Automated processes such as automatic notifications, data entry, and report generation can save time and reduce errors.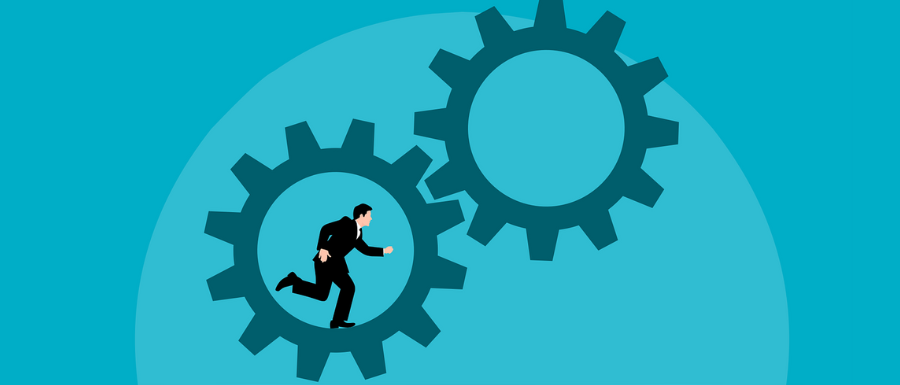 This allows guards to focus on their core duties of patrolling and monitoring the premises instead of spending time manually entering data or generating reports.
Streamlined communication between security guards and clients also helps ensure that they will report incidents quickly and accurately. With automated notifications, clients can be alerted immediately when an incident occurs so they can take corrective actions right away.
Improved accuracy reduces the risk of costly mistakes or miscommunication which could lead to legal issues down the line.
Automated Processes
Automation technology enables security guard companies to streamline many manual tasks associated with incident reporting such as automatic notifications, data entry, and report generation.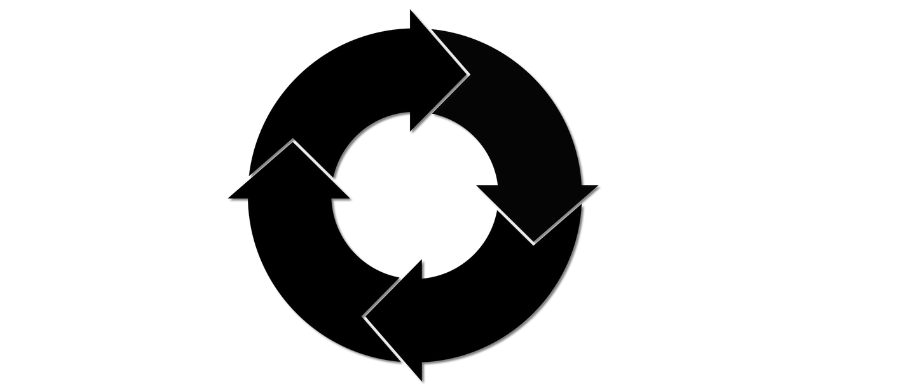 This not only saves time but also eliminates potential human error from manual inputting of information into databases or spreadsheets which could result in inaccurate records, a false report being kept, or incorrect information being sent out to clients.
Cost Savings
Security guard companies can save money by switching to online incident reporting. Digital forms eliminate the need for paper forms, reducing the cost of supplies and eliminating printing costs since a digital incident report form does not require physical copies to be printed out.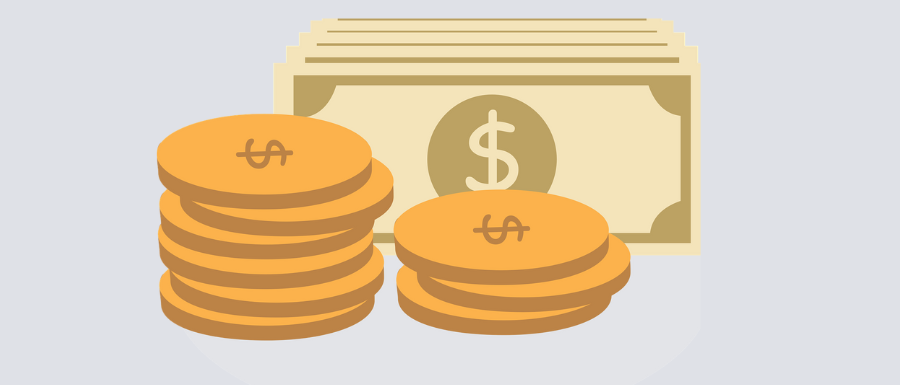 Storage costs are also minimized since digital forms take up less space than paper forms and can be easily accessed from any device with an internet connection.
Reduced Paper Costs
By utilizing digital incident report forms, security guard companies no longer have to purchase paper or other supplies needed for traditional paperwork. This eliminates a significant expense that would otherwise add up over time.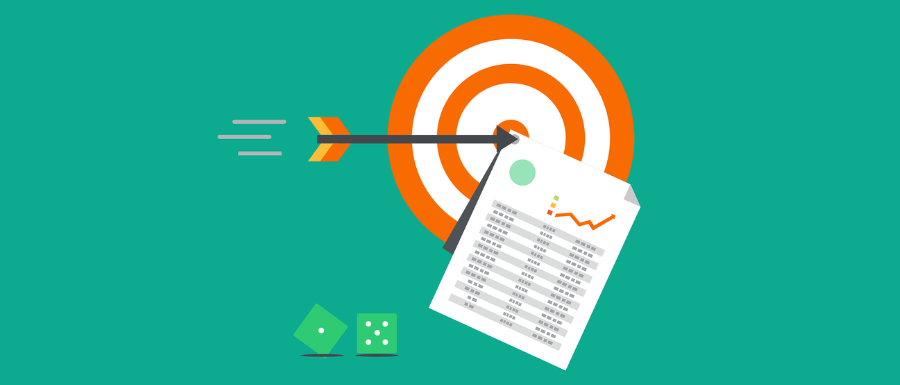 Additionally, there is no need to store large amounts of paper documents as everything is stored electronically in one secure location.
Eliminated Printing Costs
With online incident reporting, there is no need to print out hard copies of documents as all information is stored digitally and accessible from anywhere with an internet connection.
This saves both time and money as there are no additional expenses associated with printing physical copies of documents or having them shipped off-site for storage purposes.
Minimized Storage Costs
Traditional paperwork requires extensive storage space which can quickly become costly if you're dealing with large volumes of data on a regular basis.
Online incident reporting software eliminates this problem by allowing you to store all your data securely in one place without taking up valuable office space or incurring extra costs related to storing physical records off-site such as shipping fees or rental fees for external storage units.
Enhanced Security
Enhanced security is an important consideration for any business, especially those in the security guard and patrol industry. Online incident reporting systems provide a secure way to store and transfer sensitive data while also controlling who has access to certain reports or data sets.
Secure Data Storage & Transferring
By using advanced encryption protocols, online incident reporting ensures that all data is securely stored and transferred over the internet.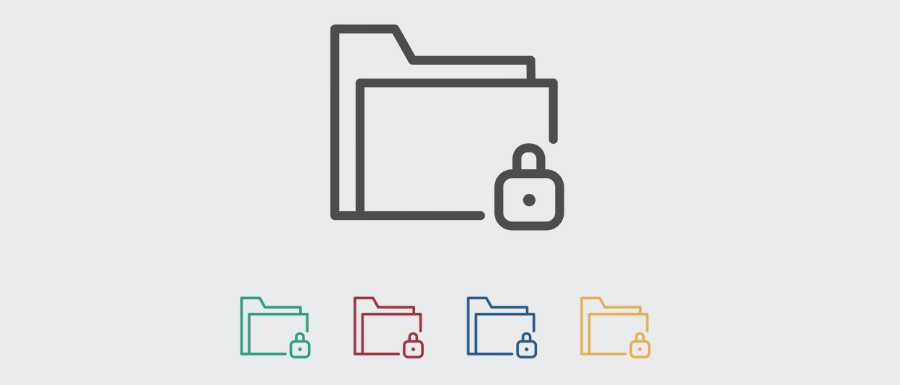 This helps protect confidential information from being intercepted or tampered with during transmission. Additionally, it prevents unauthorized users from accessing sensitive information without permission.
Improved Accessibility Controls
With online incident reporting, administrators can control who has access to certain reports or data sets. This allows them to restrict access only to authorized personnel and ensure that confidential information remains secure at all times.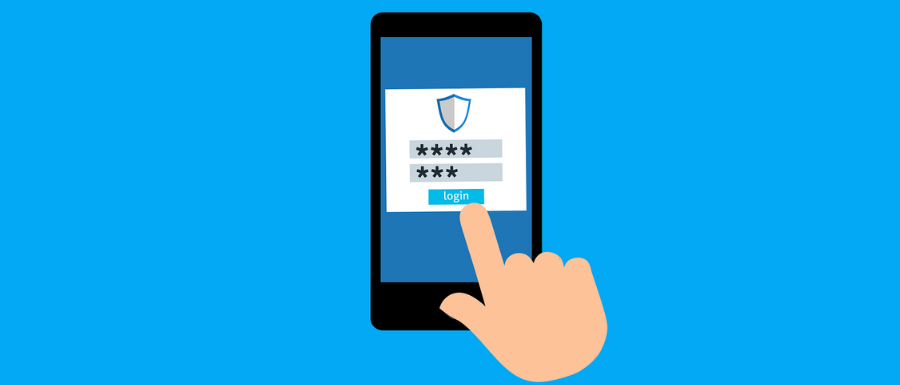 Furthermore, they can set up different levels of permissions so that only specific individuals have access to certain areas of the system.
Advanced Encryption Protocols
Advanced encryption protocols are used by online incident reporting systems to protect data from being intercepted or tampered with during transmission over the internet.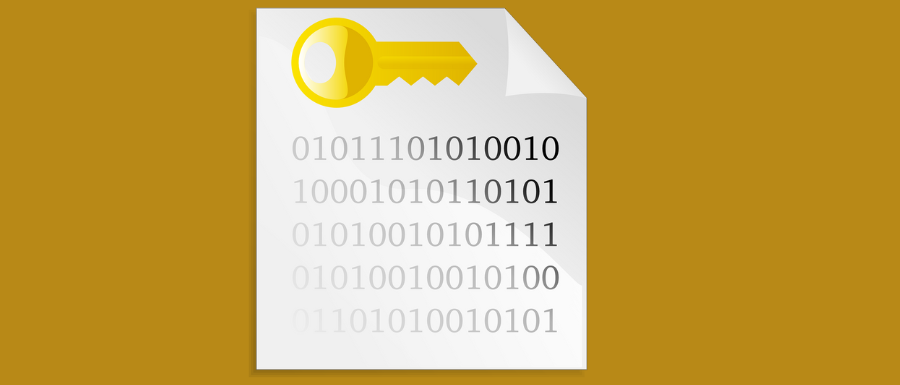 These protocols use sophisticated algorithms which scramble the transmitted data into an unreadable format until it reaches its intended destination where it is then decrypted back into its original form for viewing purposes only by authorized personnel with proper credentials.
Better Data Management
Online incident reporting puts your organization's data at your fingertips. No more sifting through stacks of paper to find what you need. You can easily access, sort, and analyze data to gain valuable insights into incidents.
Use this information to identify trends, develop proactive measures, and improve your incident response process. Data-driven decisions are the way of the future, and with online incident reporting, you're ready for anything.
Enhanced Collaboration
With online incident reporting, teams can work together like never before. Say goodbye to siloed information and hello to real-time data sharing. This leads to a faster and more coordinated response, which in turn leads to better outcomes and less impact from incidents.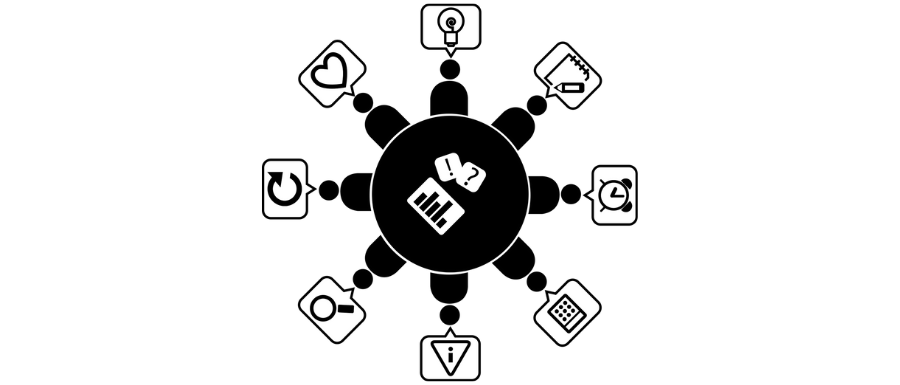 Plus, everyone can access the same information, so there's no more confusion or miscommunication when reporting incidents.
This is an essential aspect of effective incident response. In a traditional paper-based system, it can be challenging to share information between departments and respond to incidents in a coordinated manner. However, with online incident reporting, teams can work together seamlessly.
Conclusion
Online incident reporting is a great way to streamline your security guard and patrol operations. By switching from paper-based systems to online solutions, you can increase efficiency, save costs, and enhance security.
All of these benefits make it easy to see why so many companies are making the switch. With an online security management system in place, you'll be able to quickly follow up on incidents and provide better service for your clients while keeping their data secure.
Online incident reporting is the perfect solution for any business looking for an efficient and cost-effective way of managing its security operations.