A security guard management software program is designed to assist every business in tracking their guard tours. It guarantees a high-security level of their employees (guards and other security personnel), apartments, and assets. It is important to invest in a security surveillance system to have complete security of property. However, when it comes to choosing, there are particular criteria to consider.
Reporting Advancement
Any security company needs to maintain evidence and submit reports on guard routines, guard tours, attendance time, patrol time frames, performance reviews, and any emerging troubles or alerts. It's difficult to believe that all of this had to be carried out manually in the past through paper reports. However, modern technology facilitates the creation and formatting of user-friendly software for the aforementioned actions. A security guard management software enables management to efficiently manage guard visits and patrols by finding, cataloging, saving, and exporting data and incorporating effective advanced search filters.
In Real-Time
The main benefit of using security guard software is the real-time security guard management system. A highly innovative security guards software should execute processes in real-time, relieving management of time-consuming activities such as repeating calls and texts, filling paper or online applications, virtually transferring data, monitoring patrols via texts, or visits to particular areas. By investing in real-time security company management software, a company can monitor guard positions and trips in real-time. They can be notified of any incidents that occur. Thus, increasing the security level of both their employees and the services they provide to their customers.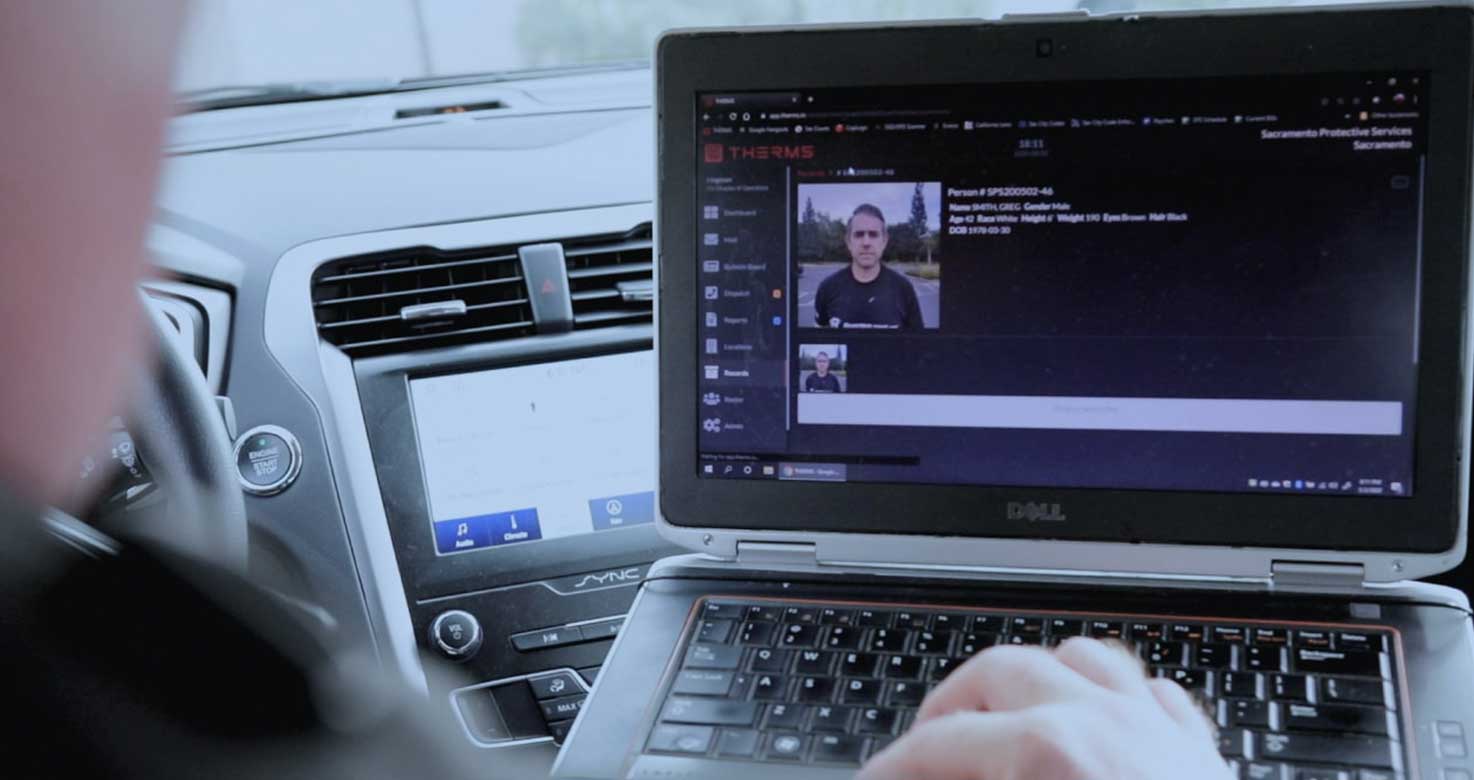 Simple to use
A security guard management software program is designed to help users save time and money. Additionally, it does not include specialized or expensive hardware. That is why smartphones are widely used for every aspect of today's competitive environment through mobile applications that are simple to use and do not require any complex installation or setup. Smartphones are also the best option for executing security operations. We all have one in our pockets, and it does not require additional equipment from the guards in charge of performing security guard tours. An intelligent security guard management software should provide a smartphone app through which the guards can complete all basic operational activities.
Cloud computing system
A cloud-based security guard management software represents the future. It provides the one-of-a-kind ability to virtually relocate your office to any location on the planet while remaining unaffected by locality constraints. Given that security guard tour management may involve several regions and territories spread across many places or even nations. A cloud guard security guard management software should be a requirement for any company that provides 24-hour security services. Cloud-based security guard software users minimize cost and have flexibility and speed by globalizing information while reducing excessive security guard expenses.
User Administration
Last but not least, a guard tour software is designed to streamline and automate guard tour management. It should notify not only the business but also the final customers about particular events about their assets. It also has administrative responsibilities and multi-branching user management to obtain different access levels to the system (e.g., administrator company, sub-companies, clients, guards, etc.) It means that, except for the account's general supervisor, who has access to all aspects of the particular places, companies, and security guards' visits, not all users will have the same privileges. They do not allow the management staff to allocate roles and offer different authorizations to individual security guards of the security guard tour management software.
Efficiency in the Organization
Managers can supervise security guards working time and virtually transfer data by using cloud-based security guard management software. Managers can view details regarding guards' working hours, attendance, and trips. It reduces time consumable processes and locality limitations by submitting reports on the client portal through any mobile device. Clients can always stay updated on efficiency audits and give suggestions via phone calls.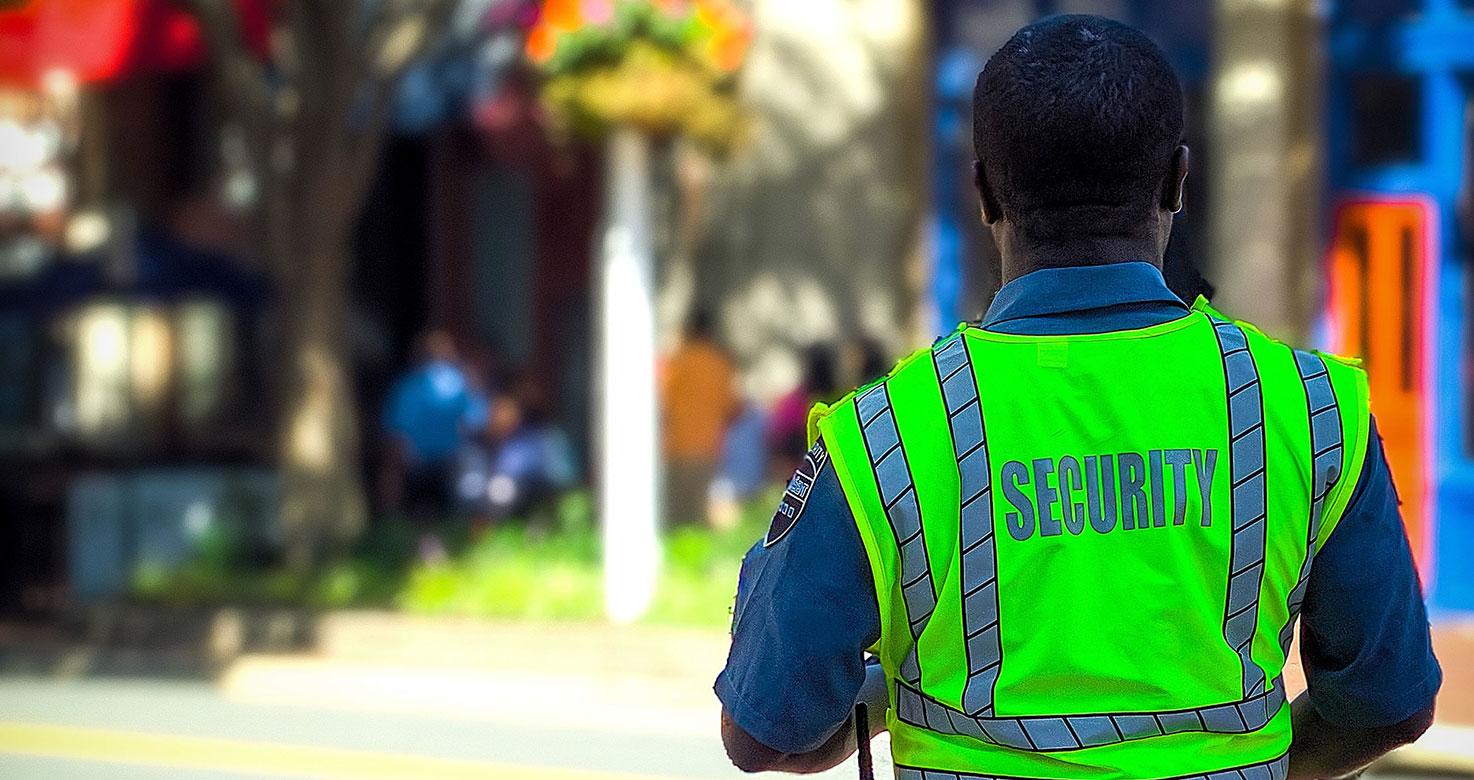 Security guard management software enables managers to use guard duty data to track security guard performance. So a security guard with limited computer skills can easily use the cloud-based system to update on incident reports. Thus the software helps manage the levels for performance evaluations, incentive programs, and performance audits.
Cost-effectiveness
Security guard companies allow clients to cut location limitations and labor and time costs associated with filling out online reports and tracking staff's time and attendance. To complete all these tasks, businesses use online forms and cost-effective security management software.
Environment-Friendly
Paper is easily misplaced or damaged, so save it. However, security guard management software uses a cloud-based platform. Additionally, security teams can use the security guard company software on their mobile devices to manage control and never lose the guard duty data.
What Is the Function of Security Patrolling?
A security patrol software aiming at providing full detail of guard activities uses a cloud platform. The high-tech software reduces the consumable time process like physically delivering updates. The primary function of a patrol is to keep the client's premises or the client's site under the security guard's control. Preparedness for a patrol should always begin with understanding the patrol's purpose.
Security guard services can switch from time to time, even within a single shift. The first time a patrol is conducted, protection may focus on property infringements by an intruder. The second time, they must ensure that the protective equipment on machinery in the area is operational. The third time, to check for invaders and infringements of the working area, and so on.
The following are the key duties that make security officers so important in protecting our resources:
Patrol,  Investigate & Monitor
Mobile patrol security officers protect property and employees by patrolling, tracking surveillance devices, examining equipment and access points, and granting or denying access. Quick alarm response is critical for achieving the desired goals.
Avoid losses, inform & report about same
They prevent damage and loss by reporting inconsistencies, informing policies and procedure offenders, and eventually restraining trespassers.
Withhold
Patrol officers taking the guard tour have complete authority to issue warnings, reference lists, and detain offenders. They must complete all required documentation on the situation.
Upkeep of Machinery
A web-based platform ensures that all equipment is operational. It keeps a check on whether the guards are performing maintenance work, following instructions, and filing troubleshooting reports. Thus clients can have detailed knowledge about the client site security and post orders from any location worldwide.
Conclusion
Finally, a security guard management system assists small business organizations and large companies by bringing the security industry to their fingertips. The web-based solutions not only track and monitor security guards at client's sites but also serve a more primary function. The web-based solutions track the work productivity of the workforce and the protection of property. There is no doubt that to achieve this goal, a perfect management system should be chosen.