Who doesn't like free stuff? There are so many apps on the Apple store and Google play store that are available for free. But are these mobile apps worth it? Does free software imply "free"?
In the security guard industry, we see a lot of software programs that help you manage your security guards and clients, enhance communication effectively, help in task management, submit reports, and much more. You can manage your entire security team through your mobile device. The era of paper reports has ended. However, while these modern solutions bring convenience, they also bring some risks (especially when one does not pay for them).
Smaller companies often incline towards the free version of popular security guard apps to stay within their budget. However, free security guard apps might not be the right move. It might contribute to your expenses despite being free software.
HHere's why you should reconsider using free security guard apps.
What Is A Security Guard App?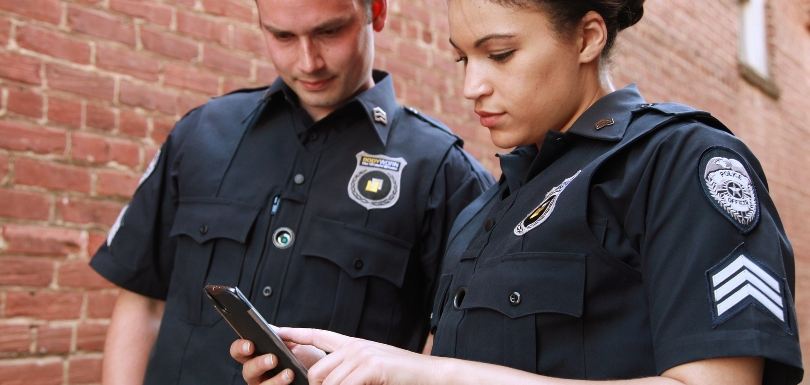 A safe and well-designed security guard app lets you manage your entire security guard team using one screen. It's a central place for all your security functions. Security guard companies can use it to manage guard activities, post orders, give clear instructions, prepare custom reports, track security guards using GPS tracking, and convey vital information, among other things, to improve operational efficiency.
The security guards, the company, and the clients use the security guard software either to monitor the work or to receive orders. The client can see all the details regarding the project to ensure that all security guards are conducting all operations well. If they want to change the positions of some security guards, they can directly send that message to the manager using in-app messaging. The manager can make changes and send a message to the security teams. The guards get live notifications which ensure all the new updates reach the unit on time.
A powerful mobile app empowers all users to manage security operations on the go and stay up to date with the whereabouts of your security team.
Security guard apps with features like a guard tour system, GPS tracking, and geo-fencing allow you to monitor where your guard is and if they follow the right path while patrolling. These apps also help increase workforce accountability since you will be able to access team reports in real time with all information in the palm of your hand.
Why Do Companies Give Apps For Free?
You must be wondering why some companies offer free apps. Why give something for free when you can make them pay for it?
A paid subscription is one of many ways of earning money. Software companies can make a good amount of money through ads, reward ads, in-app purchases, and much more.
Some apps allow users to use the app for free for a few days or months, which enables them to induce a trial. Once people experience the benefits of the software, they will start buying it to continue reaping the same benefits.
But, not all apps are as helpful as they portray. Some might be hazardous. Below are a few reasons why free security guard applications aren't always a good idea.
Nine Reasons Why Free Apps Are Not A Good Idea
Free apps are great for trying out the interface and seeing if you like the app's user interface. But it's only good for testing purposes. If you are a business and rely heavily on a software program, you should consider buying the app, and here is why.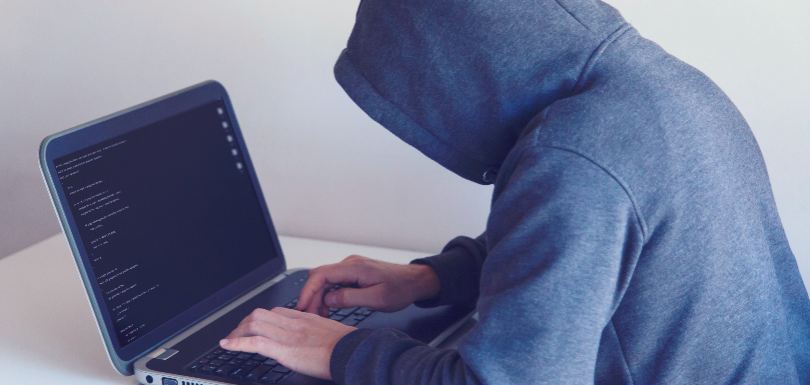 Free Apps Aren't Always Secure
You may not know it, but free apps compromise your security. Free applications are more likely to access your device's unique device identification (UDI) and other vital data. Fraudsters may utilize this critical data to keep tabs on activity, find out where the users are, or even manage the data flow through the program.
Not only is it easy to track user information on free apps, but some apps also use users' vital information to earn money. They might give your email addresses to businesses to increase their email list.
Your User May Not Think Of You As A Good Business
If your clients know you use free software to manage your team, you might be perceived as a very young business (very young!). It is easy for any client to question why you don't use paid software with all the beneficial features to manage your squad.
Consider two security guard companies. One uses paid software with real-time tracking, in-app messaging, alerts, notifications, customization, and other good features. The other uses a free version with limited features and no customization opportunities.
Working with a company with paid software can be more convenient and safe for the client; hence, they will choose them over the other company.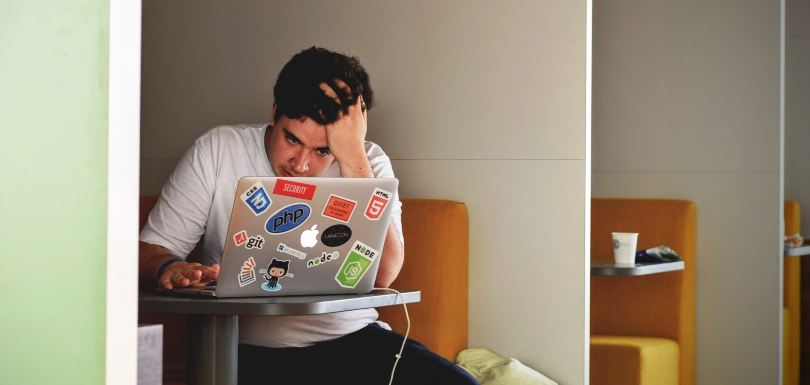 A Constant Bombardment Of Ads And Pop-Ups
As I mentioned, free apps use ads as a significant source of revenue. And ads are annoying when they start interrupting you before every small action. Imagine you have an emergency, want to send an urgent message, and suddenly get an ad of 10 seconds. Although it's just 10 seconds, it can get really annoying when you are in a hurry. If such interruptions are also faced on the client's portal, the client will get irritated too. They might reconsider hiring your security company for the next event.
You Don't Get To Experience The Real Benefits Of Security Guard Software
There are ample benefits a paid software can give you. These benefits make it easy for you to manage your team and create custom reports. It also leaves a good impression on the client.
Moreover, you don't have to carry multiple devices or manage multiple post sites to monitor the work at different locations. Most software programs are now cloud-based and can be accessed through mobile devices. This convenience can be enjoyed only when you pay for the app. Free apps only give you the bare minimum.
You May Not Be Able To Add Images To Your Report
Free apps allow your team to submit guard tour reports and incident reports, but how many of them will enable you to add images of the incident along with the report? Not many. Visual aid is not mandatory, but it makes your life as a manager easier.
Delayed Information
Tracking in real-time and immediately relaying a message is crucial in the security industry. Real-time tracking is one of the most significant advantages of security guard software programs. Only some free software has this feature, which means you get delayed responses from your team if you use free software. This delayed response can be hazardous during emergencies and lead to more significant chaos.
Won't Be As User-Friendly As The Paid App
Your client and guards may not be very tech-savvy. As a result, they might find it challenging to use the software unless it has a user-friendly interface.
Moreover, if it is too difficult to navigate the software, you might also find it challenging to use, thus dissolving the purpose of using an app altogether.
No Customization Features
If you manage two or more clients simultaneously, you would like to add more client profiles to your software and easily generate reports for multiple security teams. But all free apps may not let you do that on a single account and device.
Moreover, they may not allow you to customize the client's portal. Each client has a particular security guard team, and the information they get should be personalized only for them. Free apps may not have many customization features, making it difficult for your client to track performance.
A customized client site with full access to the dashboard is a necessary feature that many free apps don't have.
May Not Have The Training And Support Features
You cannot expect someone to know how management software works right immediately after using it. Therefore a good training and support feature is necessary. Providing training for free may not be feasible for many software companies. They can just provide you with a tour, and you will be left to figure out how to use all the features on your own.
Bottom line
There is nothing wrong with using free software. We all use free software daily. But using paid software with several powerful features will pay off when you are using it for your business. The features that make managing convenient will help you attract clients and give them a better experience.